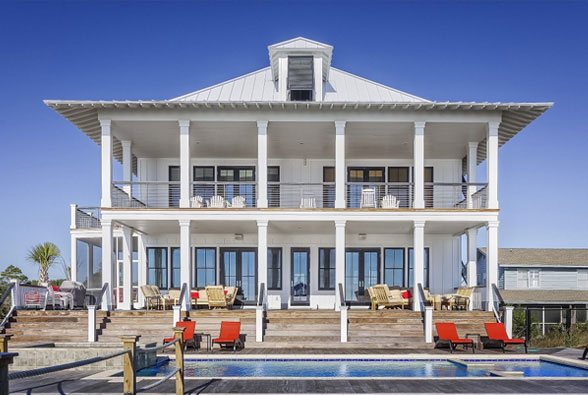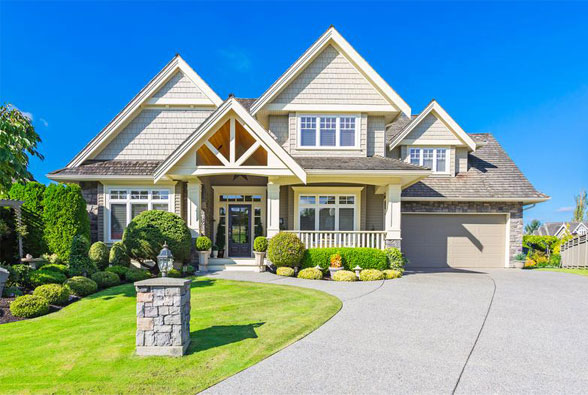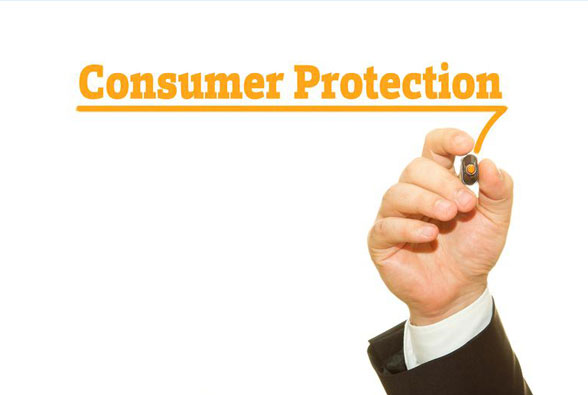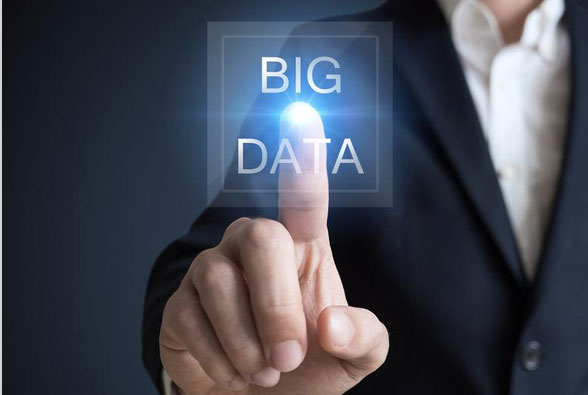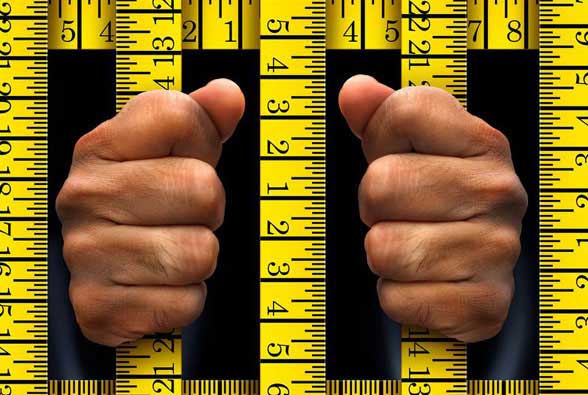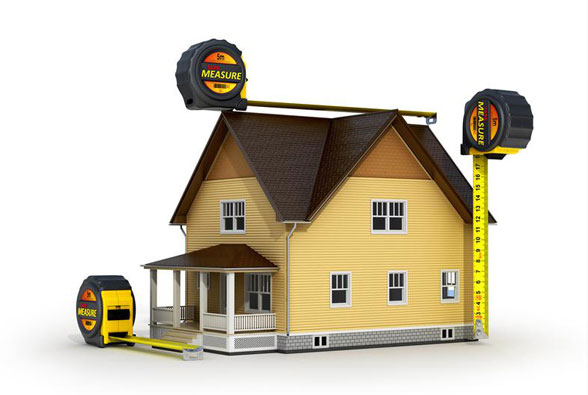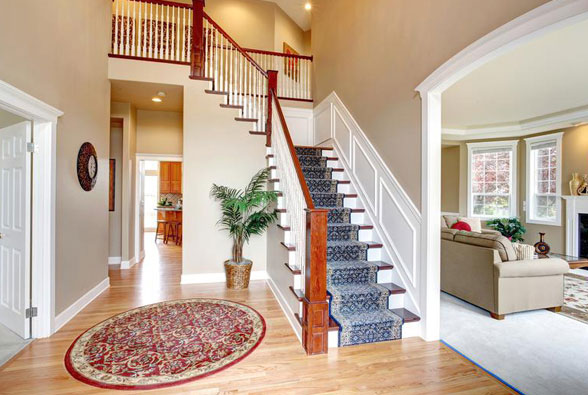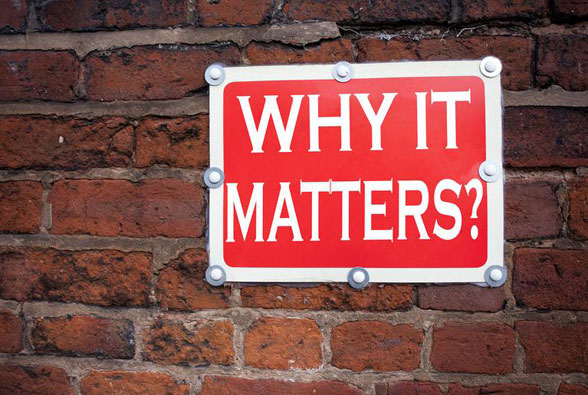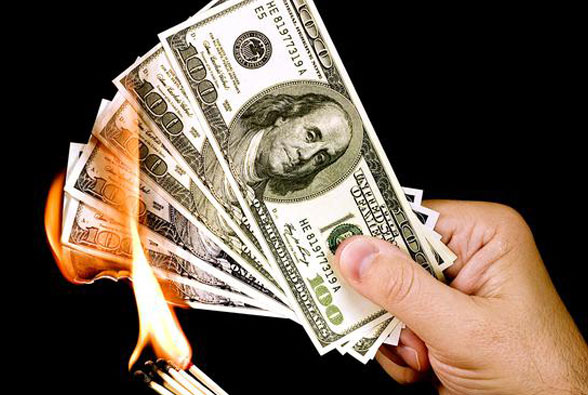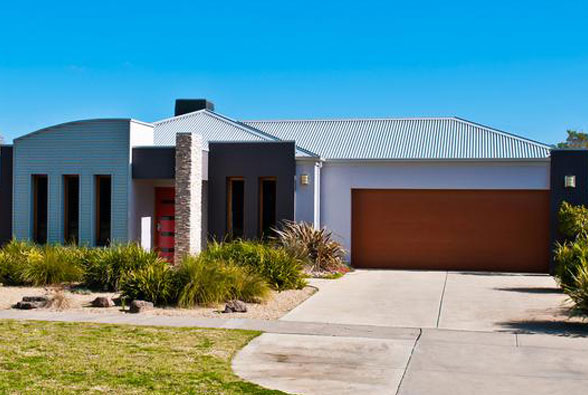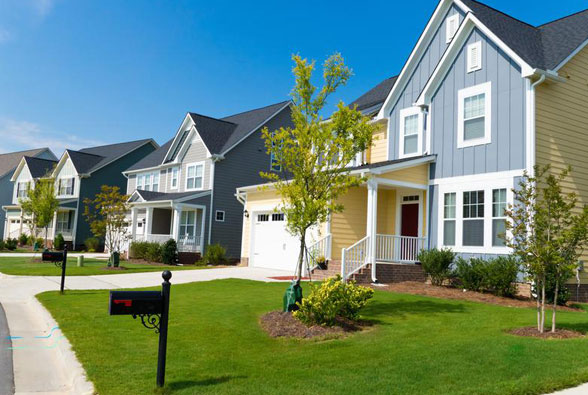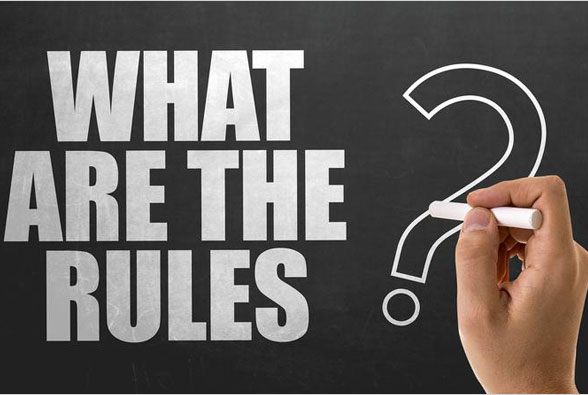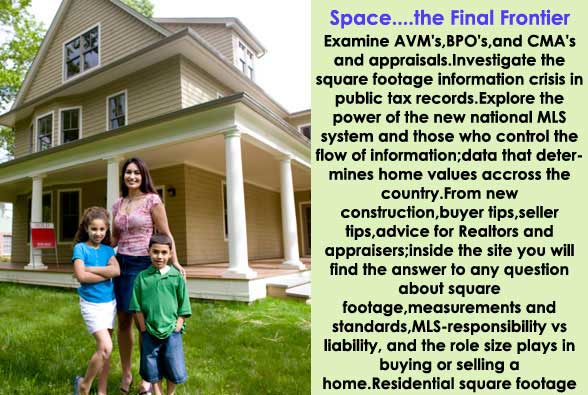 Welcome to the World of
Residential Square Footage
When it comes to buying and selling real estate, we all want to get a fair deal. Sellers want to be rewarded for all their hard work over years of building their home, and buyers want to get a bargain and expect everything to be in pristine condition. Thus, the negotiations begin. Who sets the price and how do they determine the fair market value? Within this site you can learn all about the almost magical formula "price-per-square-foot.Discover how it should be used and how, much too often, it is abused. Welcome and thanks for visiting.
testimonials
I thought your class was exceptionally timely and relevant to the working real estate professional in today's market. Our understanding of the many facets of a real estate transaction helps us provide better service to our clients. I have completed your course and found it fascinating, eye opening, and of tremendous value. I will encourage all my agents to take the course. My perspective on the residential real estate transaction has been permanently altered. I heartily recommend this course.
Bill Sahadi